Advantage Property Management aims to make your owned properties trouble-free investments. We understand our business and your goals as an investment property owner, allowing us to help you enjoy your rental property. Advantage Property Management is a leader in this business, not a follower; let us show you how we can free up your time to conquer new horizons.
By joining Advantage Property Management, you are getting a complete property management company. Since we run out of a professional office building, there will always be someone to answer your calls, not an answering machine—ensuring quality personal treatment. Our clients as well as our tenants are guaranteed to get their questions and concerns answered promptly.
Our Services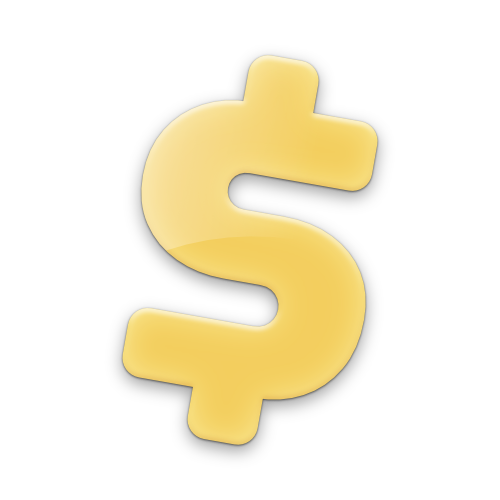 Rent Rate
We determine a fair marketable rent rate for your property, adjusting to maximize profitability based on comparables and other research.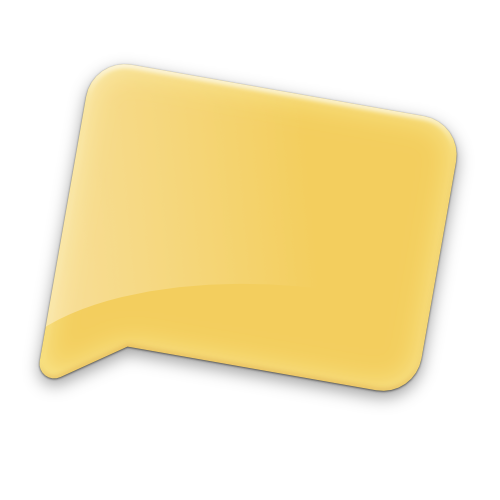 Advertising
All vacant properties are advertised online and in local newspapers upon your request. We also install professional "For Rent" signs at your property.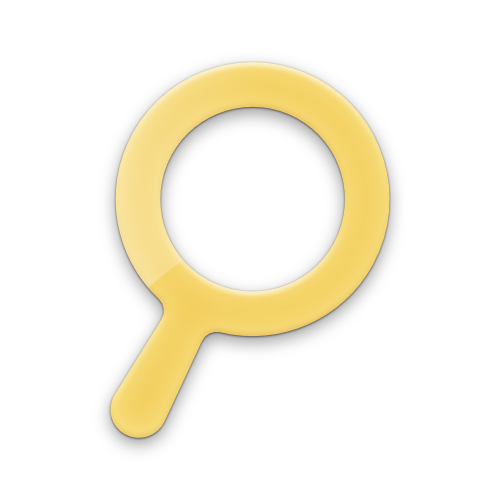 Tenant Screening
We thoroughly screen all applicants by pulling a credit report, verifying work history, interviewing their last two landlords, and running a criminal history report.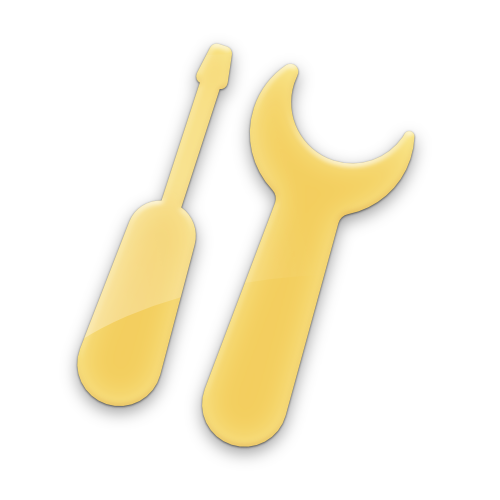 Maintenance
We answer maintenance requests and arrange for repair work. Tenants have access to a 24-hour emergency number for nights and weekends.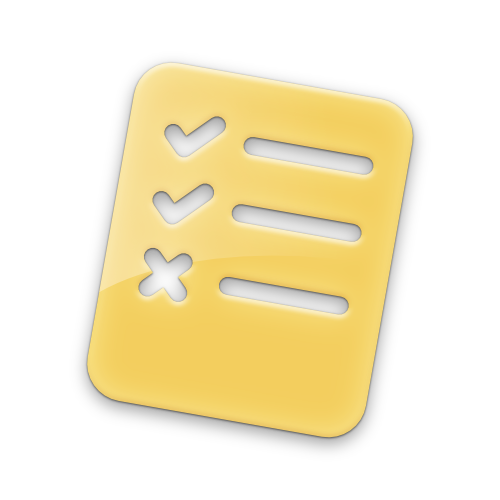 Inspections
We conduct walk-through inspections when tenants move in and out. We also perform monthly "drive-by" inspections to ensure the tenant is taking care of your property.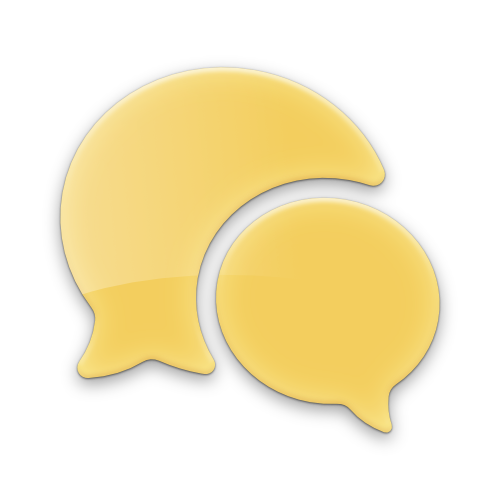 Consulting
We assist potential owners in finding properties that will promote cash flow. We also make suggestions of low-cost improvements that will increase the value of owned properties.
We will gladly pay any or all property-related expenses to include the owner's mortgage out of the property operating account at no additional charge. Each month, you will receive a straightforward, detailed statement breaking down the month's activity on your investment property. It will show rent collected, management fees, deducted item maintenance, and your net dollar amount.
We currently service the Boise, Meridian, Eagle, Star, Nampa, Caldwell, and Middleton areas.
Every real estate investor knows that owning property is a good business with solid returns, but it can also cause a ton of grief! We want your experience to be enjoyable. Why not let a professional management company help you make owning properties a trouble-free investment? We will make your investment fun as well as lucrative—let us help you today!